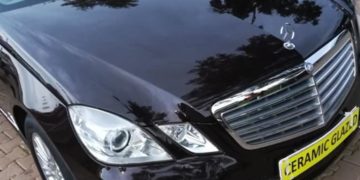 Paint protection
9H NANO-Ceramic Coating protects your car's paint from Fading, UV light, Acid rain, Minor scratches and Stone chips.
Read more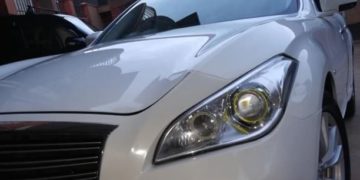 Protect Headlights
We apply a layer of 9H Ceramic Coating on your headlights to prevent them from fading or becoming brown. ...
Read more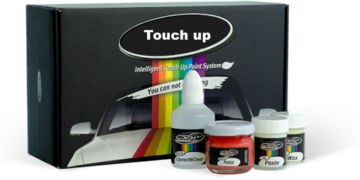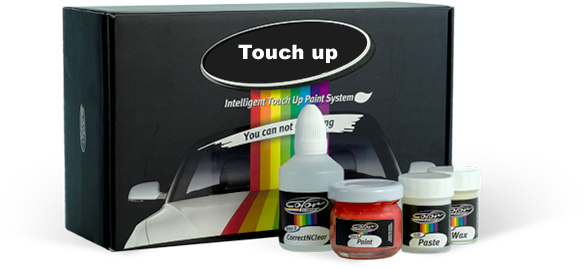 Remove Deep Scratches
This paint is the exact paint on your car but packed in a small kit with a few brushes to help you fix deep scratches
Read more
SEDAN / SALOON
1.0 m
Time - 10 hours
COMPACT SUV
1.2M
10 - 14 Hours
MID SUV
1.25m
Time - 10 hours - 14 hours
LARGE SUV
1.45m - 1.55m
Time - 10/16 hours
Protect your car paint with a layer of Ceramic
This will maintain the value of your car for 3-4 years
Our Promise and Values
WRITTEN BY FOUNDER
We're driven by quality, technology and class. As a talented artist - I pay attention to details. Here at Ceramic Glazed, we treat every car as an art piece. We're always excited by what we do.