About Us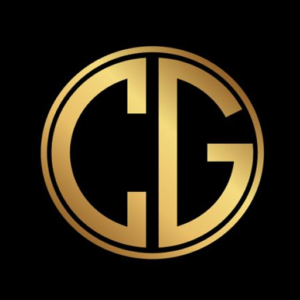 We're a car detailing company. We value your car and promise to make it shine. Our company is driven by ART & PASSION.
We love what we're doing - that is why our clients are always happy by what we do.
HOW IT STARTED?
I never intended to do ceramic coating as a business. I'm a tech guy, farmer and artists. After buying my 2008 Black Escudo, it started fading during its first 6 months on the road. So I had to find a solution for my Black car and that is how I learned about Ceramic Coating.
Without any experience, I took off time to study the technology and see how it be of benefit to my car.
And that was the birth of CERAMIC GLAZED.
You will always get more than what you have paid for.
WE OFFER THE FOLLOWING SERVICES:
   CERAMIC COATING - Car paint protection



   DEEP CAR SCRATCH REMOVAL
   HEADLIGHT COATING