TOUCH-UP PAINT
''For Deep Car Scratches''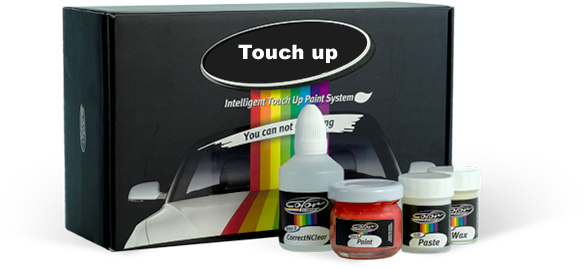 When it comes to fixing deep scratches, T-cut and all other related products CAN'T WORK.
With that in mind, we have worked with a company in Germany to invent paint touch up kits for each color code in the world.
ONCE YOU GET A DEEP SCRATCH, SIMPLY MAKE IT DISAPPEAR WITH TOUCH UP PAINT.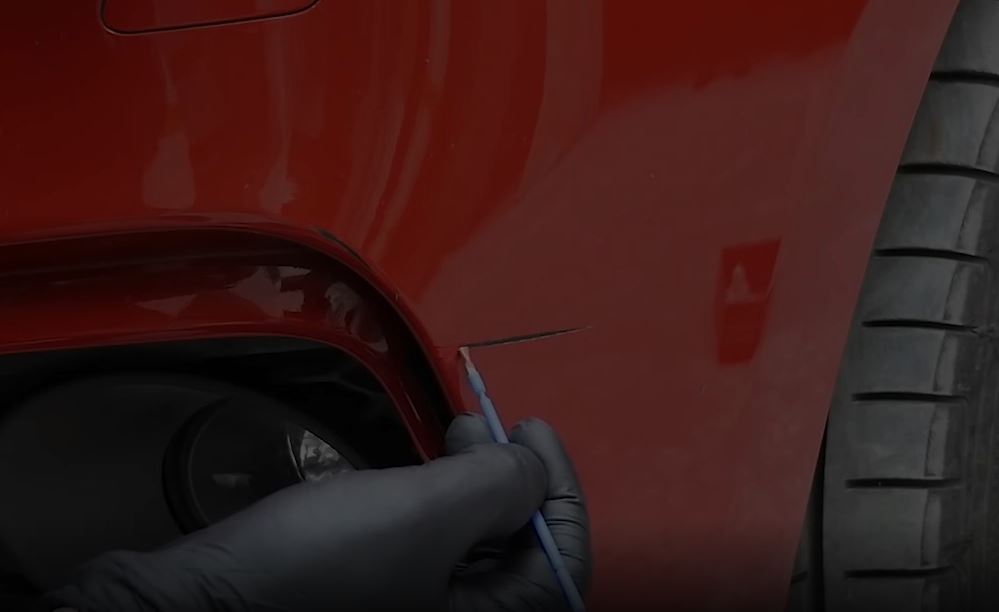 {This paint is the exact paint on your car but packed in a small kit with a few brushes to help you fix deep scratches on the go]
PRICE
Touch up paint kit
$55
We shall need the Model of your car, Color code and Manufacturing date